Trumpland Clearances
Donald Trump has asked the council to use their power to forcibly clear people from their homes, all in the name of a private golf course. Below are just a few of the locals that are threatened.
Susan Munro & Family

Susan and John Munro with their two sons have lived in Leyton Cottage for almost 30 years. They bought the house when it was a wee but 'n' ben and have worked hard to convert it into their family home.
Mr Trump has given the family personal assurances that he did not need their land, however since then he has sneakily approached the council to ask them to use compulsory purchase orders on their home.
David and Moira Milne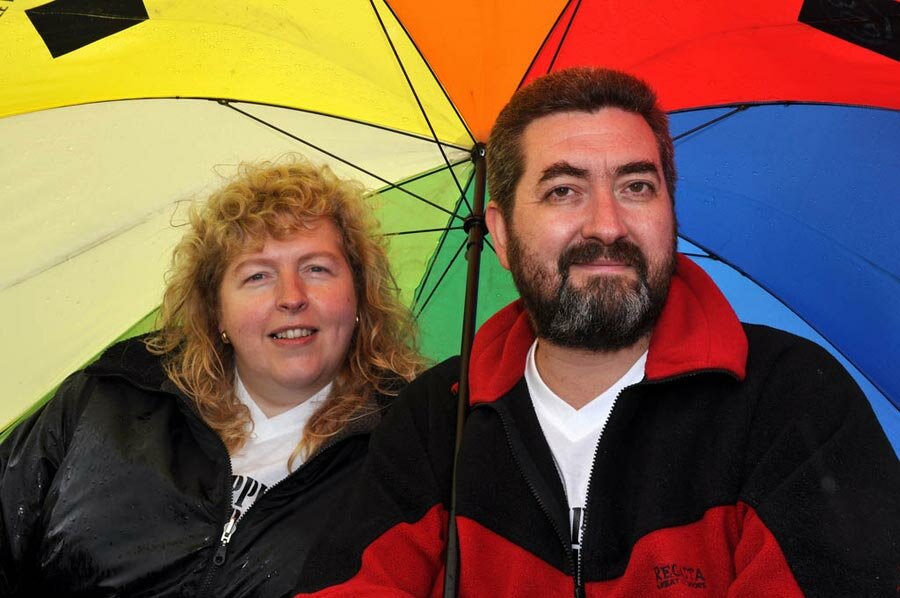 David and Moira Milne first met in 1992, the same year he finally managed to buy the old coastguard look out. He began immediately to turn it from a disused, unloved coastguard station to a family home, a process that has taken a great deal of time, effort and emotional energy.
All the couple want is to be is left alone to enjoy their home in peace, but with the increasing aggressive attentions of the Trump Organisation that seems unlikely.
David Milne
Michael Forbes & Family

Michael Forbes has been happily living and working on his croft for 40 years, where he bides with his wife and elderly mother. He works as a foreman at a local quarry but when at home can always be found working around the croft, whether its farming, fixing machinery or fishing in the nearby sea. Michael has voiced on many occasions that he won't sell to Trump because he wouldn't just be losing his home but his way of life.
Local Hero